Common services areas of plumbers in Allen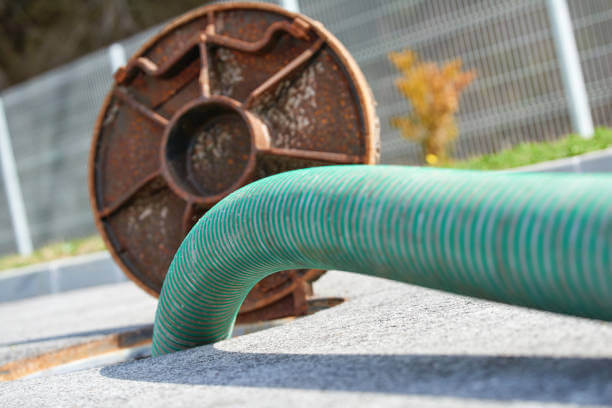 Draining time is a big issue because if the sinks, bathtubs or basins water takes longer than usual to drain, it is almost obvious that you have a blocked pipe. This can be irritating and concerning as sometimes it leads to flooding your room.
Generally, this happens if any wasted food or poly anyhow enters the pipe and creates a blockage. This block leads to other blocks in joint connections.
Your best choice is to contact a professional. That is why we are there for. However, the parts and equipment needed to fix this issue can be easily found in any hardware store. For most clogs, our professionals will use an auger or snake in order to clear the blockage immediately. In case there is a blockage in the pipe that is caused by tree roots, our plumbers may use hydro jetting to solve it.
Your part of the job is to contact with us so that we can easily hire the best professional for you who can quickly get to start solving your drain blockage problem. It is obvious that they deal with these types of problems almost four or five times a week, so it must not be a time-consuming process for them. So, Consult a Plumber in Allen Texas today!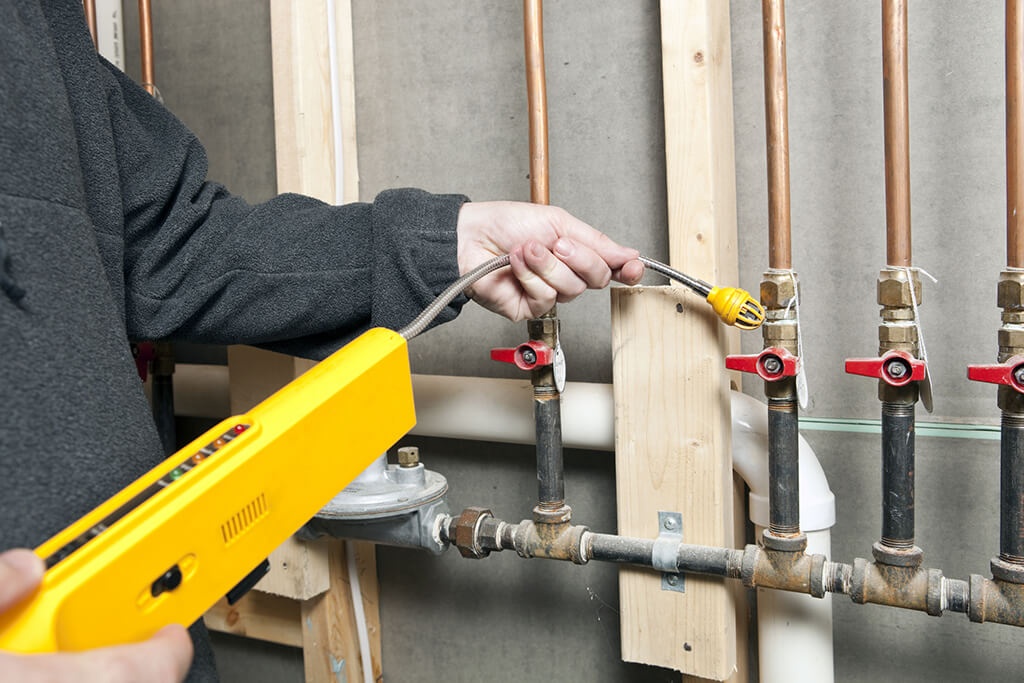 A gas leak is a problem that is dangerous for you as well as your neighborhood. Sudden gas leaks may lead to a fire that grows rapidly to burn houses. Here in Allen, there have been lots of gas leakage incidents before, so you must not waste a second after suspecting there is a gas leak in your property.
You must leave your property immediately and also inform the neighborhood to go to safety. In any condition, do not use any electrical device while still being on the house, because it may start a fire. Leave the door open while leaving your house. You may call 911 but it is a must to call Allen Plumbing Experts for the job.
Always try to use gas lines efficiently and not keeping them on while not using them. Over burning may cause temperature rise. Plumber in Allen is here for you if you need an extension of your gas pipes to add a new appliance. We will make it quick and safe at the same time.
If you are suspecting leak in your gas line, immediately contact us so that we can send someone to confirm it. A gas line contains a volatile and flammable substance. Aging pipes can also be an issue, so don't forget to check your pipes by professionals after a specific time period. Call us today at our emergency number so that immediate measures can be taken.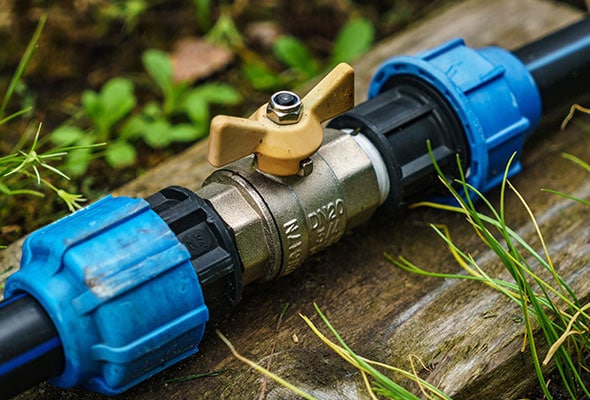 Whenever there is a need for plumbing assistance, you must consult a licensed professional. That is why we are here for. Plumbers in Allen TX is an agency completely dedicated to fulfilling your plumbing needs. Regardless of whether it is a gas pipe or a drain blockage, we are a reliable service for your service 24/7.
Our professionals follow standard procedures for fixing and repair works. You never know what is happening behind that wall surface or ceiling. Professionals fill those shoes for you. We take care of every plumbing issue including toilets, kitchen, ceiling, etc.
Water is a sensitive daily used material for us. We need to ensure what we are using is totally safe. It may contain heavy metal substances or harmful chemical compounds. Water chemicals are not a bit good for your body as they may cause long term dissatisfaction in human body.
Call us today in order to test your water quality and we will send someone right away. Your water pipes must be checked after a specific time period if there is any leakage. There is a chance it is destroying your property.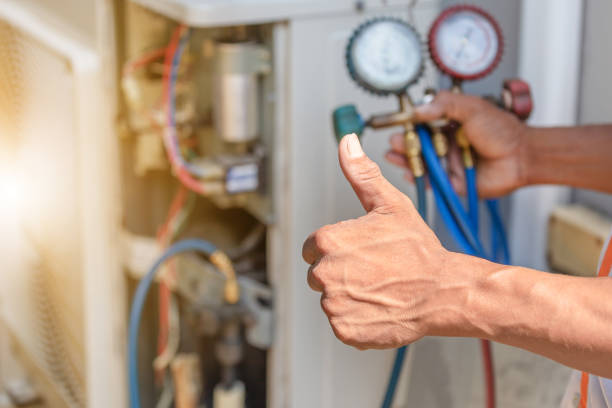 Most of the houses here in Allen, TX have water heaters installed. They start to misbehave after some time. It has nothing to do with quality as water machines are entitled to do that now and then. Water heating matrices like affordability, performance, flexibility decreases by time.
You need professional assistance to keep it going. Some of them run by electricity while others depend on gas. Don't think twice to keep them up to date with necessary parts and professional advice.
Air Coolers are nowadays very common in houses around the United States. Along with the house heating systems, air coolers also need timely checkups by professionals. We just know the right person for the job. Whether it is a repair task or a checkup, don't hesitate to contact with Allen TX Plumbers.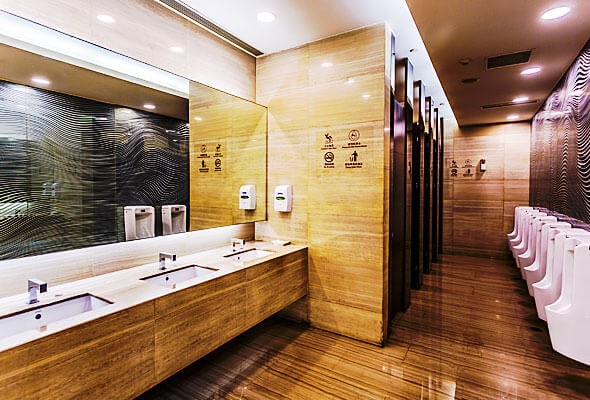 Not only do we provide plumbing services in houses, but also our professionals can handle the commercial areas. Offices, hospitals, plazas, departmental stores, and many other areas are quite often encountered by our service people.
Those areas include service on a massive scale which may require manpower sometimes. That is not a problem for us as you can be sure we can provide more than one professional at the same time. Just give us a call and we will arrange some plumbers for solving your commercial issues right away.
The problem with commercial plumbing is it is on a larger scale and may involve unique problems. This is where experience comes in handy. Call us today to get help from an experienced Allen Plumbers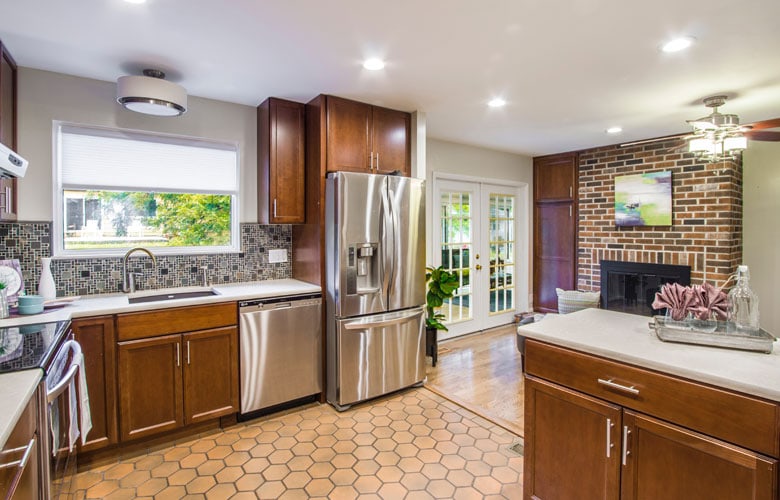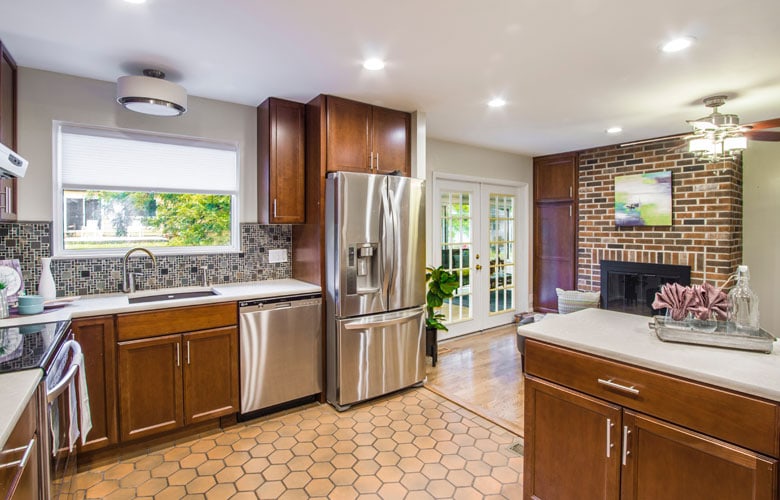 Remodeling may include total modification and customization of water system, gas system, and drainage system. It is very common that errors occur while remodeling these. You always can depend on professionals to handle these tasks with great hands of experts. We are an agency that can arrange your deal with a professional in Allen and can send him for these types of services.
A trustworthy licensed professional can help you with installing a new water cooler or a heater so that it does not impact other systems that are already going. A poorly installed fixture can have serious consequences. If any leakage problem or flooding occurs in an unusual time, you may have to fix that temporarily all by yourself, and that will lead to other problems. So, do it right the first time.
Contact Us Today for any kind of installing, repairing or remodeling needs of your house or commercial property.