For years, we have been providing quality recovery, reconstruction, and restoration services to cities across Allen, TX. You can rely on us for fast repiping services in Allen and Frisco 24 hours a day, seven days a week. Call now! Get your free estimate today!
Repiping EXPERTS ARE READY!
As your piping system ages, it becomes more susceptible to corrosion and leaks, and your risks of water damage and mold growth increase.
At  Plumber in Allen, Heating, & Cooling, we offer quality whole-house repiping services throughout Allen, TX, to eliminate pipe deterioration costs and inconvenience. We can also handle repiping for renovations or home additions.
As a leading local repipe contractor, we use the latest technology to ensure we get the job done quickly and conveniently. All of our services come with upfront pricing and a 100% satisfaction guarantee.
Signs You Need to Replace Your Pipes
You can't see many of the pipes in your home, but there are several ways to tell if they are aging and deteriorating:
YOUR HOUSE IS MORE THAN 20 YEARS OLD: Pipes have a limited functional lifespan. If you live in an older building, it may be time for a complete pipe replacement.
RECURRING LEAKS: Minor leaks forming in and around your home are a tell-tale sign that your pipe network is on the brink of failure. If you have to schedule leak repairs twice per year or more, you need a re-piping.
WATER DISCOLORATION: If the water coming out of your pipes has a brown or reddish color, it typically indicates pipe corrosion.
WATER TEMPERATURE FLUCTUATIONS: As your water lines deteriorate, corrosion debris can get trapped in fixtures' anti-scalding devices, preventing them from working correctly.
LOW WATER PRESSURE: Pipe deterioration can cause leaks or corrosion build-up on the pipe interior. Both these issues can result in water pressure loss.
If you notice any of the above, reach out to our team for a full system evaluation or to discuss whole-home re-piping.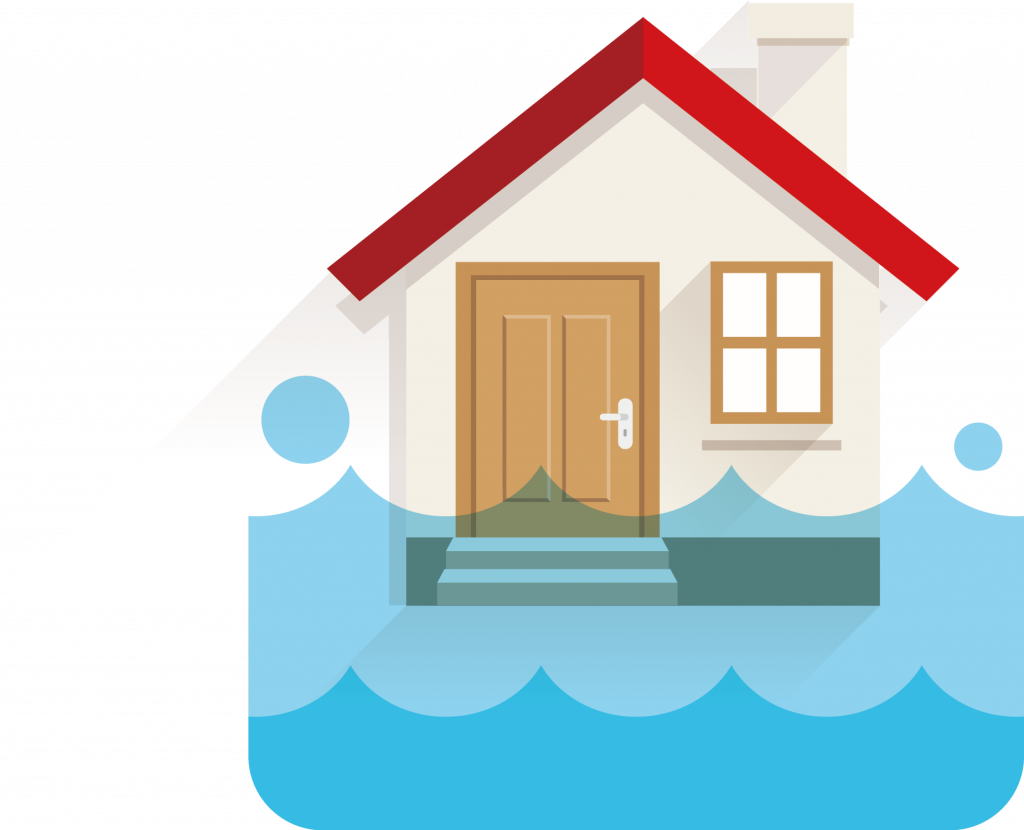 The Benefits of House Repiping
Repiping your home is a major renovation, but it does come with some important benefits:
REDUCE COSTS: Deteriorating pipes can cause water leaks, flooding, water damage to your property, and mold growth. All these issues are costly to repair and, as your pipes get older, they will recur more frequently. Scheduling a re-piping service eliminates all these unnecessary costs.
HEALTH BENEFITS: Homes dating back to 1986 or earlier are likely to have their original lead piping. Lead is a highly toxic metal, and even low exposure levels can be harmful to human health, especially in children. Replacing your pipes eliminates these risks.
When it comes to home repiping service, you want to work with a reputable plumber who has extensive experience with residential plumbing.
At Plumber in Allen, Heating, & Cooling, we have been active in the industry since 1986 and offer re-piping as a same-day service. We take the hassle out of repiping services. We also offer 24/7 emergency plumbing services to limit property damage while saving you time and money. Whether you have a single burst pipe, or your entire plumbing system needs replaced, you can count on us.
Get In Touch With Our Experts Today!