24-Hour Emergency Plumbing Repair Services
For years, we have been providing quality recovery, reconstruction, and restoration services to cities across Allen, TX. You can rely on us for fast emergency plumbing services in Allen and Frisco 24 hours a day, seven days a week. Call now! Get your free estimate today!
EMERGENCY PLUMBING REPAIR Experts Are Ready!
As a long-time trusted plumbing service in Allen, Texas, our expert plumbers at Plumber in Allen, Heating, & Cooling understand the unique needs of local homes and can handle all manner of plumbing repairs. We provide emergency services around the clock, whether you need us at midnight or four o'clock in the afternoon on a Sunday. Our customers have come to expect the highest level of customer care, including:
Same day service
Trustworthy, uniformed technicians
Satisfaction guarantee
Top-of-the-line technology
We Handle Any Plumbing Emergency—Any Time
Some of the most common plumbing emergencies we see here in Allen are overflowing toilets, clogged drains, and burst pipes. When these pipes are connected to your sewer, a plumbing emergency quickly becomes a health hazard. In all these situations and more, you can count on our 24-hour plumbing service.
When you call our team at Plumber In Allen, you can rest assured that a skilled emergency plumber will arrive on time in a fully-stocked service vehicle ready to quickly assess and resolve your plumbing issues. We can handle nearly any plumbing problem on the spot.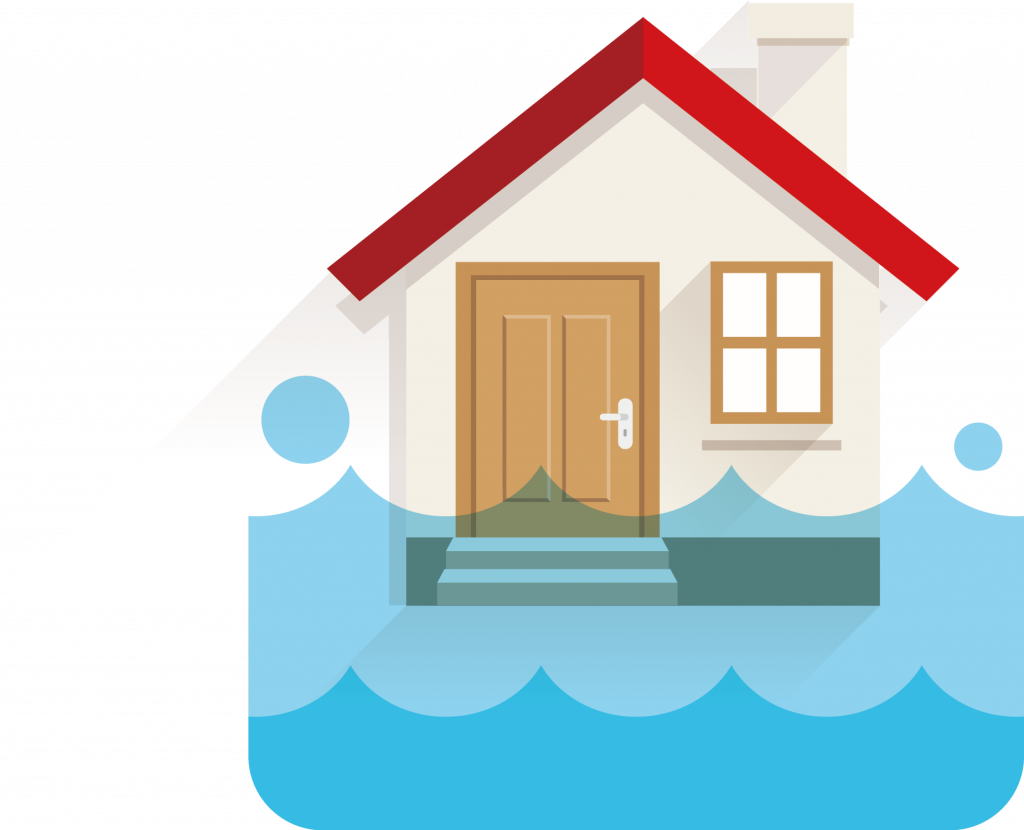 Clogged and Burst Pipes: What You Need to Know
You may wonder why a burst pipe is considered an emergency. The answer to this is two-fold. While the immediate danger is water damage, the second danger is mold. Mold thrives in dark, moist places, so any moisture that seeps into walls or behind insulation creates a hospitable environment for its growth.
Aside from regular maintenance completed by a professional, there are a few things you can do to prevent clogged and burst pipes. First things first: do not flush any items that are not meant for the toilet. This includes hygienic items, baby wipes, paper towels, and disposable diapers. Even seemingly harmless organic waste like hair and nail clippings are a danger to your drainage system.
Think You Have a Water Leak? Here's What to Look For
If you suspect that you may have a water leak, keep your eyes open for these tell-tale signs:
Bubbling wallpaper or paint
The sound of running water, even when fixtures are turned off
Soft spots in your flooring
Discoloration on your walls
Cracks in your foundation
Water condensation on your windows
High water bills
Whether your leak is large or small, our emergency services team is equipped to handle all your residential plumbing needs.
Get In Touch With Our Experts Today!