Sewer Video Inspection Services
For years, we have been providing quality recovery, reconstruction, and restoration services to cities across Allen, TX. You can rely on us for fast sewer line video inspection services in Allen and Frisco 24 hours a day, seven days a week. Call now! Get your free estimate today!
Sewer Video Inspection Experts Are Ready!
No matter what problems you're having with your sewer line, you can count on our experts at Master Plumbing at Plumber in Allen, Heating, & Cooling to get a detailed view of what is happening inside your pipes. We use the latest technology to offer comprehensive sewer camera inspection services, allowing us to identify the underlying issue and provide a lasting solution.
Give us a call for a sewer drain camera inspection if you notice:
Slow-moving drains
Multiple clogged drains at once
Odors or gurgling sounds coming from your drains
Weak flushing toilets
Debris or soil in your toilet, dishwasher, or washer
Greywater puddles or soggy spots over your sewer line
How Does a Sewer Drain Video Inspection Work?
In the past, plumbers had to dig up pipes to verify if they were in good condition or damaged. Instead of digging into your walls, floor, or yard to find damaged pipes or find the source of clogs, we use specialized cameras to inspect the inside of your pipes with no damage or digging.
Our expert plumbers will start your sewer drain video inspection by inserting a camera into your main sewer line clean-out. The camera has a flexible cable, which lets us direct the camera through your pipes and see what's inside in real-time.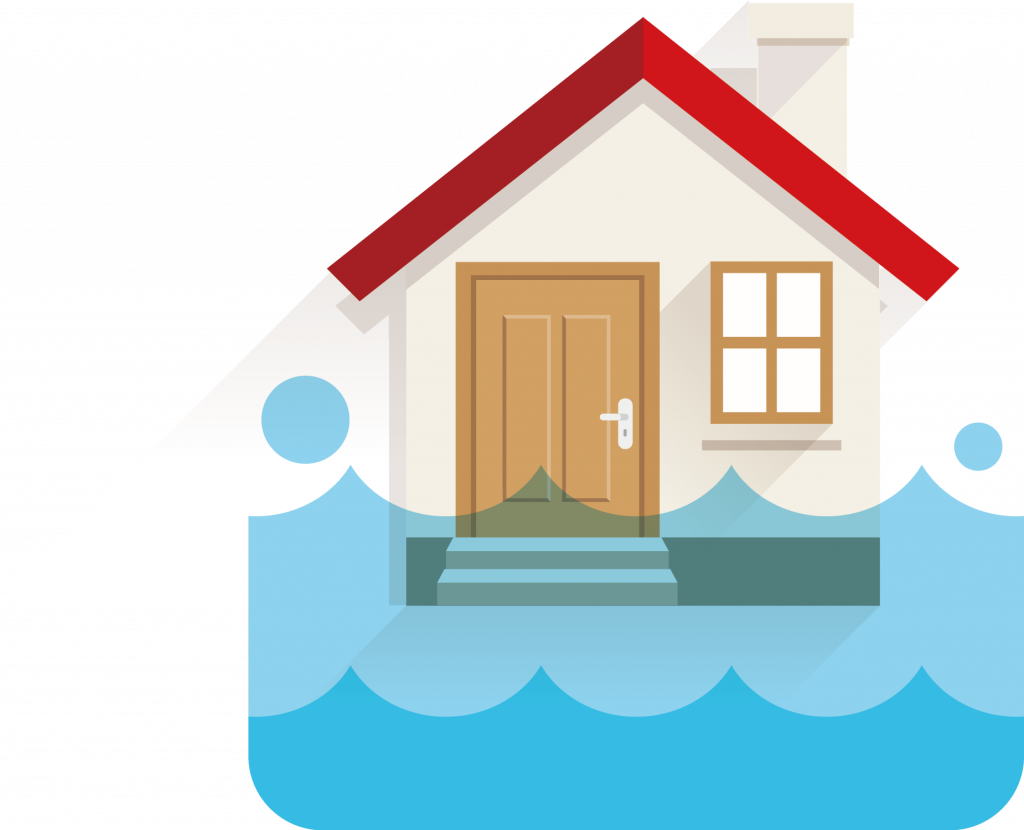 Sewer Line Video Inspection: Fast, Accurate, Affordable
The number one advantage of sewer drain camera inspection is its accuracy. Since it provides a real-time view inside your pipes, we can pinpoint even the smallest pipe leak. What else do sewer line camera inspections have to offer?
QUICK SOLUTIONS: Sewer line camera inspection requires minimal prep work and delivers results quickly.
REDUCED LABOR COSTS: As digging up your yard or cutting into walls isn't unnecessary, video inspection costs less than other sewer line inspection methods.
LESS CLEAN UP: We don't have to damage your property to view your pipes, and that means there's no need to worry about cleaning up.
SAFETY: Excavating water or sewer lines for inspection can lead to accidental pipe damage. Camera inspection prevents such potential accidents.
At Master Plumbing at Plumber in Allen, Heating, & Cooling, we have decades of experience providing sewer camera inspection services all over Allen, Texas. Our quality solutions have earned us hundreds of five-star reviews and five Angie's List Super Service Awards.
Our licensed technicians are polite, our pricing is straightforward and affordable, and scheduling our services is as easy as picking up the phone.
Get In Touch With Our Experts Today!