For years, we have been providing quality recovery, reconstruction, and restoration services to cities across Allen, TX. You can rely on us for fast sump pump services in Allen and Frisco 24 hours a day, seven days a week. Call now! Get your free estimate today!
Sump Pump EXPERTS ARE READY!
Do you live in a flood-prone zone? If you want to protect your home from water damage, having a sump pump is one of the most effective options. When the heavy rains come, or snow melts too quickly, this device will quickly drain the water away and save you from a potential headache.
At Plumber in Allen, Heating, & Cooling, we offer quality sump pump maintenance, repairs, and installations in Allen, TX. Having served the area for over three decades, our experts can formulate the most effective solutions to all of your plumbing needs.
All our clients also enjoy:
Convenient financing options
Prompt 24/7 services
Upfront pricing
100% satisfaction guarantee
Do You Need Sump Pump Installation?
It's never a bad idea to be proactive when it comes to maintaining your home. Even if you don't live in a low-lying area, it only takes one severe storm to have your basement full of standing water. Sump pumps also offer additional benefits, like:
Keeping basement humidity low.
Lowering the risk of mold or mildew growth.
Protecting against sewage backups.
Discouraging pest infestations by keeping your basement dry.
Passively improving indoor air quality by reducing humidity levels.
At Plumber in Allen, Heating, & Cooling, we will evaluate your home and recommend the most suitable unit. We offer high-volume sump pumps for highly vulnerable areas and units with battery backup systems in case of power failure.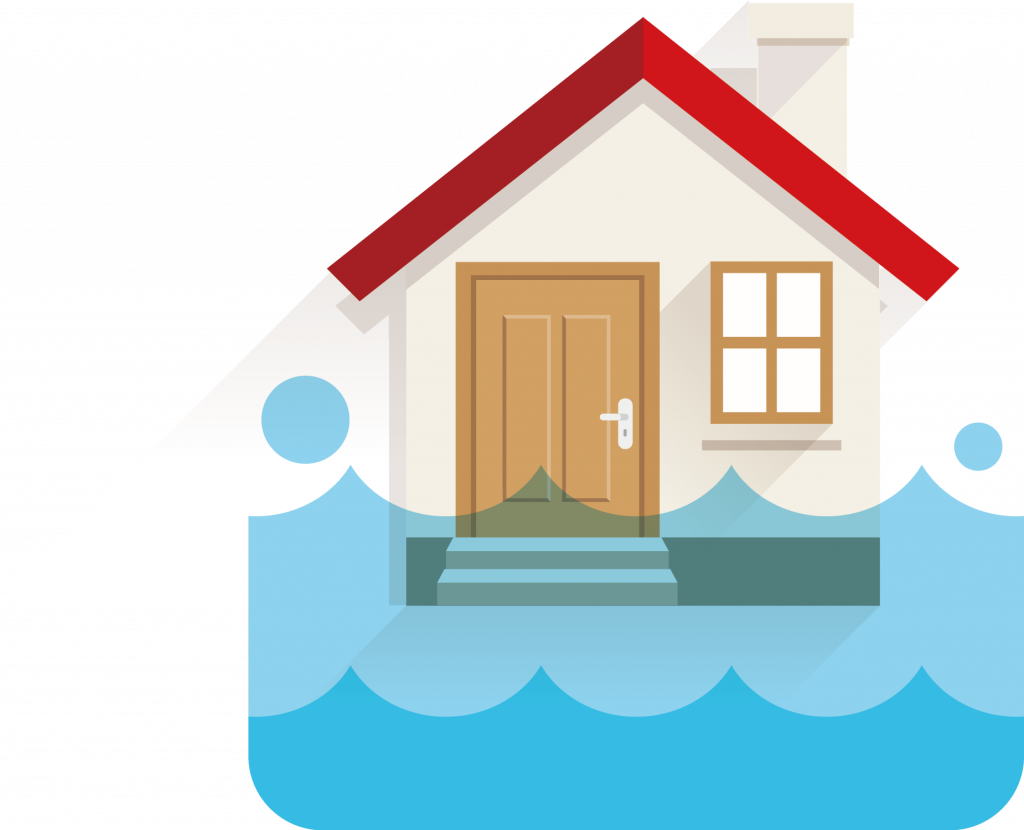 Signs Your Sump Pump Needs Repair
Sump pumps are built to last a long time, but like any plumbing fixture, they might need occasional repairs. Our plumbers are incredibly proficient at sump pump repair and will know exactly what to do to have your unit working like new.
If your sump pump is exhibiting these symptoms, call us for an assessment:
Unpleasant smells coming from the pump.
The unit doesn't run when needed.
Pump continuously runs.
The unit makes odd noises.
No water in the pit.
Sump pumps can easily last over a decade, but it's possible to extend their lifespan even further with professional upkeep. Another big advantage of maintenance is that it allows us to spot problems before they start. You can avoid costly repairs and replacements while enjoying the benefit of a sump pump that's in top shape.
Get In Touch With Our Experts Today!